Commercial, Residential, Industrial and Agricultural Concrete Contractor
Paul Conard Construction has a "Concrete Reputation" to meet all your concrete construction needs. We work with a variety of contractors and individuals in all areas of concrete construction. Our expertise will help your project finish on schedule and within your budget.
Our dependability will ensure a successful project outcome. We will provide you with an accurate estimate, quality workmanship, good communication, a safe work environment through safety-trained employees & programs, and maintain your schedule. Our goal is your satisfaction and developing a lasting working relationship!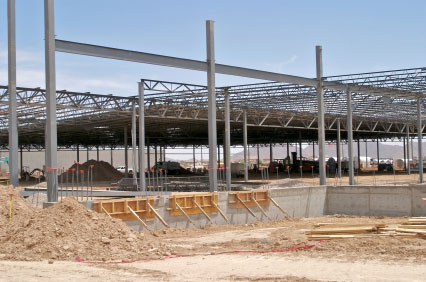 Commercial Concrete Services
Footings
Foundations
Retaining Walls
Waterproofing
Floors
Slab on Grade
Parking Lots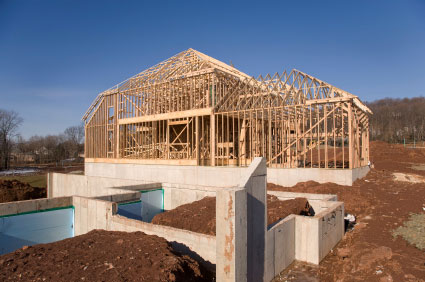 Residential
Footings
Foundations
Retaining Walls
Crawl Space Walls
ICF Walls
Waterproofing
Basement & Garage Floors
Driveways & Sidewalks
Patios & Steps
Exposed Aggregate
Colored Concrete
Floor Leveler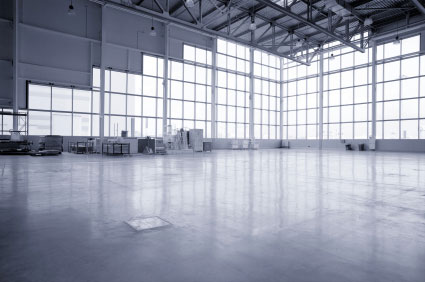 Our Equipment
62' Booms & Trucks
S100 Laser Screed
Backhoe
Skid Steers
Laser Transits
Riding trowels
Dump Truck
650 Flatbed Trucks
550 Pickup Trucks
Power buggy
17' Equipment Handling Boom
Flatbed Trailers